Back to Dragon Age: Origins
You know those places no one wants to visit? Let alone live there, mind you. Your friends and family, when they hear you say, "Come down for the weekend," they all start making excuses why they simply can't make it. That's what I mean, a place like that.
The military introduced me to many of those places, actually. Gaming became the best escape - the chance to gather with others stuck in the same dire mess of a situation and usually wearing the same uniform, too. Something to do together while the kids ran around in the yard outside or haggled over which toys to play with, and we adults all rolled dice in mad rushes across the table-top and cheered on every troll and goblin and giant spider that we made dead.
And hey! Someone tell me why there is always a giant spider! Ick!
But suddenly and eventually we would get orders again and stand to lose the precious people who made our days and weeks seem so much more fantastical and adventurous than we would have thought going along. Society seems to appreciate how tough it is on the Army brats. I can definitely swear it's pretty rough on the Army grown-ups, too.
So when one of my bestest buddies ever came up to me and handed me this boxy, little hard-drive one day, I was hard-pressed not to burst into tears. He one said, "Here, take this. When you get there, you call me up and tell me how much you loved this game. That way, we're still playing together." I think of him every time I fire up Origins all these years later, too.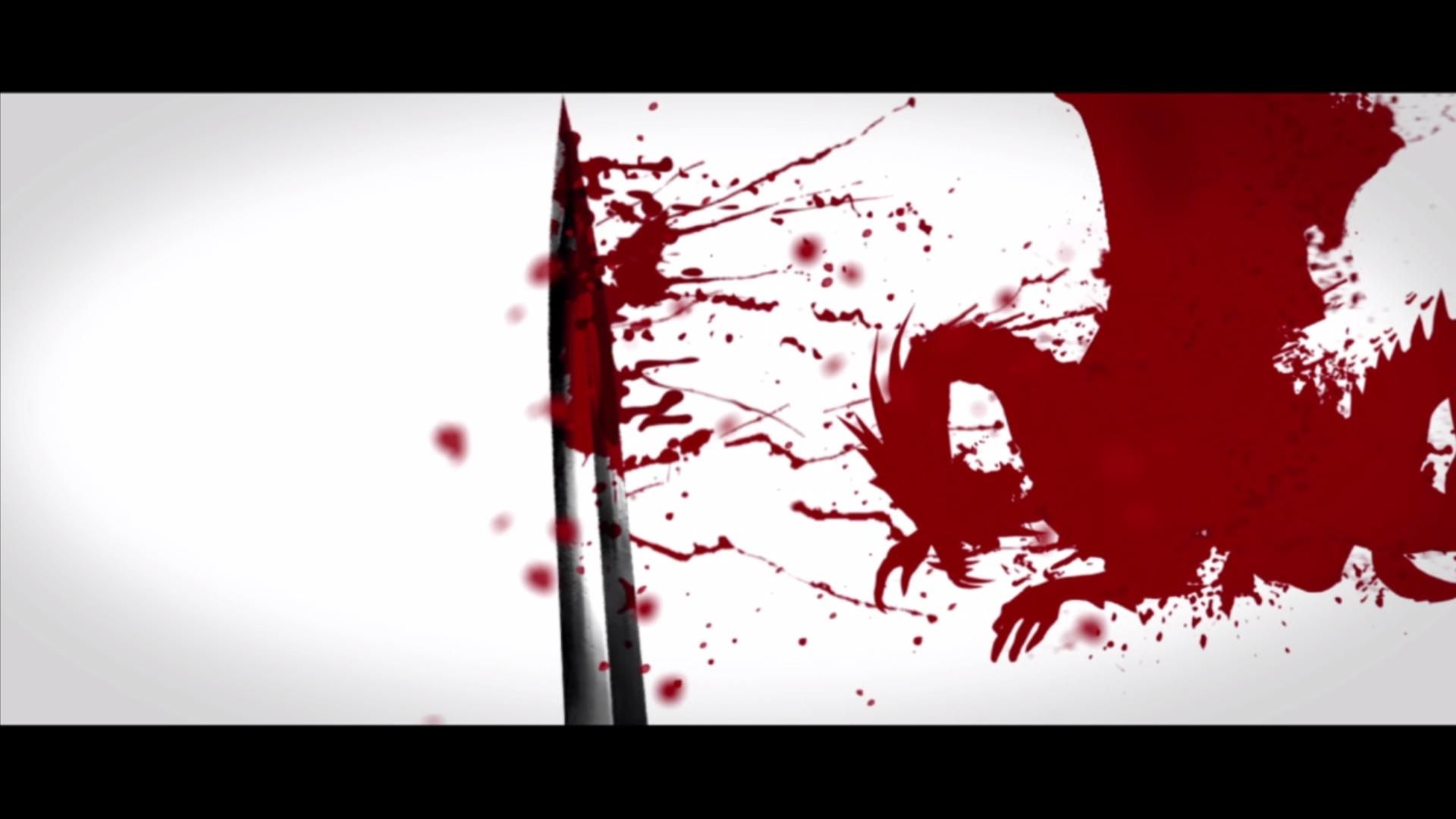 So confession time, here.
When I first ventured into the world of Dragon Age: Origins, I didn't like it. No, no ... I know it sounds purely strange to hear me say that, considering the number of times someone's called me a "Bioware fanboy" these past few years. Like I take them seriously, even. Sheesh!
But truly. My initial steps into Thedas left me feeling just ... lost. I couldn't understand half what was going on, and I felt so much confused. I spent most of the time bugging my nearby husband with questions: "What's the Fade? Why does this guy glow? How did I even get into this blasted dream sequence, by touching some water? And what's with the fellow pretending to be a rat?" My husband became frustrated with me along the same time I became frustrated with the game and set my rig off to the side.
So he gruffly told me, "Why not try playing a different character? You might like playing a warrior better than a mage." Mind you, there are some words a wife never says aloud. "He was right" in that order are three of them. I figure I can type them into this little blurb here and you will all keep my secret safe, though. Thank you.
That's how I ended up first creating my first-ever Cousland.
That's when Thedas came alive, for me.
Seriously, though. I'll never be a "fanboy"! Stop calling me that! I'm a geeky nerd of a woman who spends her time exploring fantasy worlds where the difference between a mage, a warrior, and a rogue are my paramount concerns, dangit.
In Origins, the player character is "The Warden" - a raw, new Grey Warden recruit who's suddenly tasked with ... well, with saving the world, basically. There is a Blight impending, anyway. The Blight is a veritable horde of evil, vicious, and flesh-consuming monsters that burst out from underground like the fastest-moving Zombies you've ever seen. Hey, the Walking Dead has nothing like these dudes! And all of them are determined to sweep across the countryside killing every man, woman, and child they come across.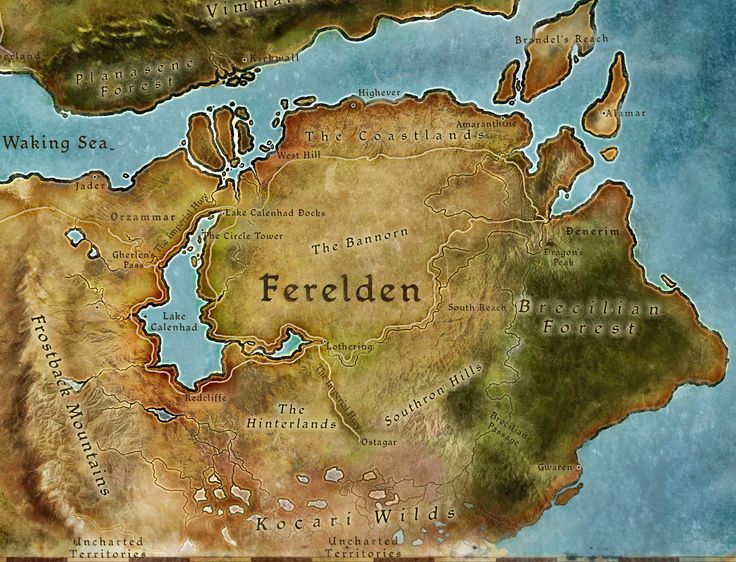 Oh, and there's magic, elves and dwarves, and even a couple dragons to make the story even more fantastical, too. Yes, it's definitely my kind of story. With a few truly impressive differences to make it all the more interesting.
My very first playthrough of Origins became my personal "canon" take on the story, interestingly enough. That particular Warden of mine was everything I might have wanted a hero to be, anyway. Heck, not only did she steal my own heart, she stormed right across the camp to steal the heart of the king-to-be, too. He gave her a rose and they stormed the castle together.
Yea, that's me ... sappily pleased.
And oh, by the way.
My husband still hates Alistair with a passion.
I did manage to complete several more playthroughs of the game, though. All right, all right! More than several, even! But I was determined to explore the story from different perspectives and varied angles.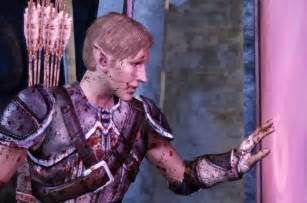 The most difficult playthrough for me to complete involved my Dalish elf. My own Mahariel was the most arrogant piece-of-work of a character I ever created for any playthrough of the game. She was caustic, rude, and outright bigoted against anyone who wasn't Dalish.
I didn't like her, so it's not a surprise she never successfully romanced one of the companion characters. She was too busy mourning for her lost friend and lover, and Tamlen's tragic fate consumed her in bitterness. In the end, I decided to sacrifice her atop Fort Drakon. Rest in peace, Mahariel.
I completed a couple of mage playthroughs, as well. Playing as a mage in Dragon Age: Origins is actually a bit of a task, mind you. I generally advise my friends exploring Origins for the first time to avoid the mage class when they initially play the game. The Fade can be daunting, first off. And then the combat in Origins tends to be clunky and rough. For a mage, it's a lot of standing off to the side and singing, "Magic missile, magic missile" over and over again.
Yea, yea, yea. I know ... Wrong game.
So yea, back to Origins.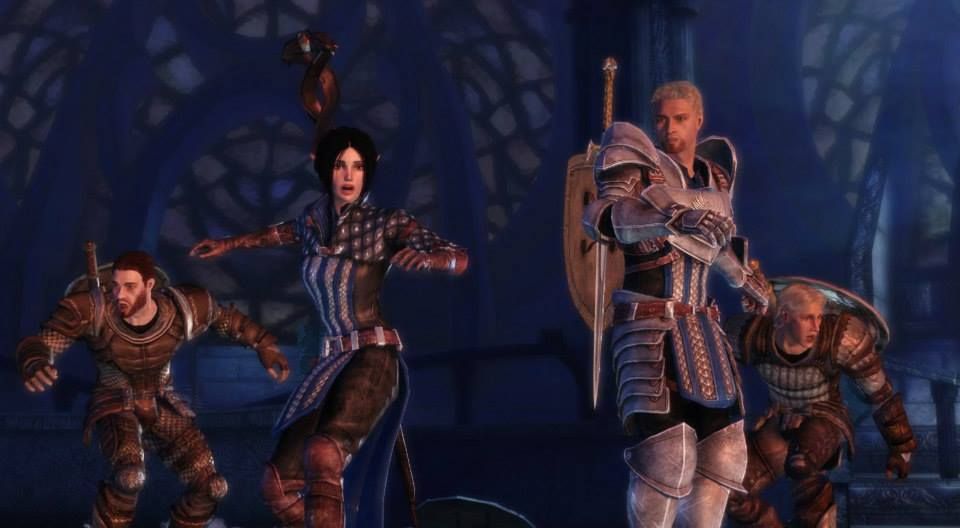 My mage is invariably and always a Surana. That is, they're elves. I've tried making human mages, but they never seemed to feel correct to me and I always failed to progress past the prologue with them. So I stuck to the notion my mage in Origins is a pretty and quietly skilled elf girl and I adore her. I try not to think of her true fate, given that my "canon" take on the story has a Cousland warden rather than a Surana. Rest in peace, Surana.
Gradually, though, my own Warden took shape. The more I played, the more clear my picture of the character turned. Like I knew her ... like we were the best of friends, even.
I knew the Warden was utterly capable. She was sharply smart, like a whip. Educated and knowledgeable. She was diplomatic, too. But that doesn't mean she was any sort of goody two-shoes, either.
Diplomacy, as I see it, is a game of caution, rather. It's seeing the lies and manipulations clearly enough to navigate one's way through the messy mire that politics can be, really. And even using those same tactics to play right along. So my Warden was a pragmatist. She refused to be misused and remained determined to control her own fate.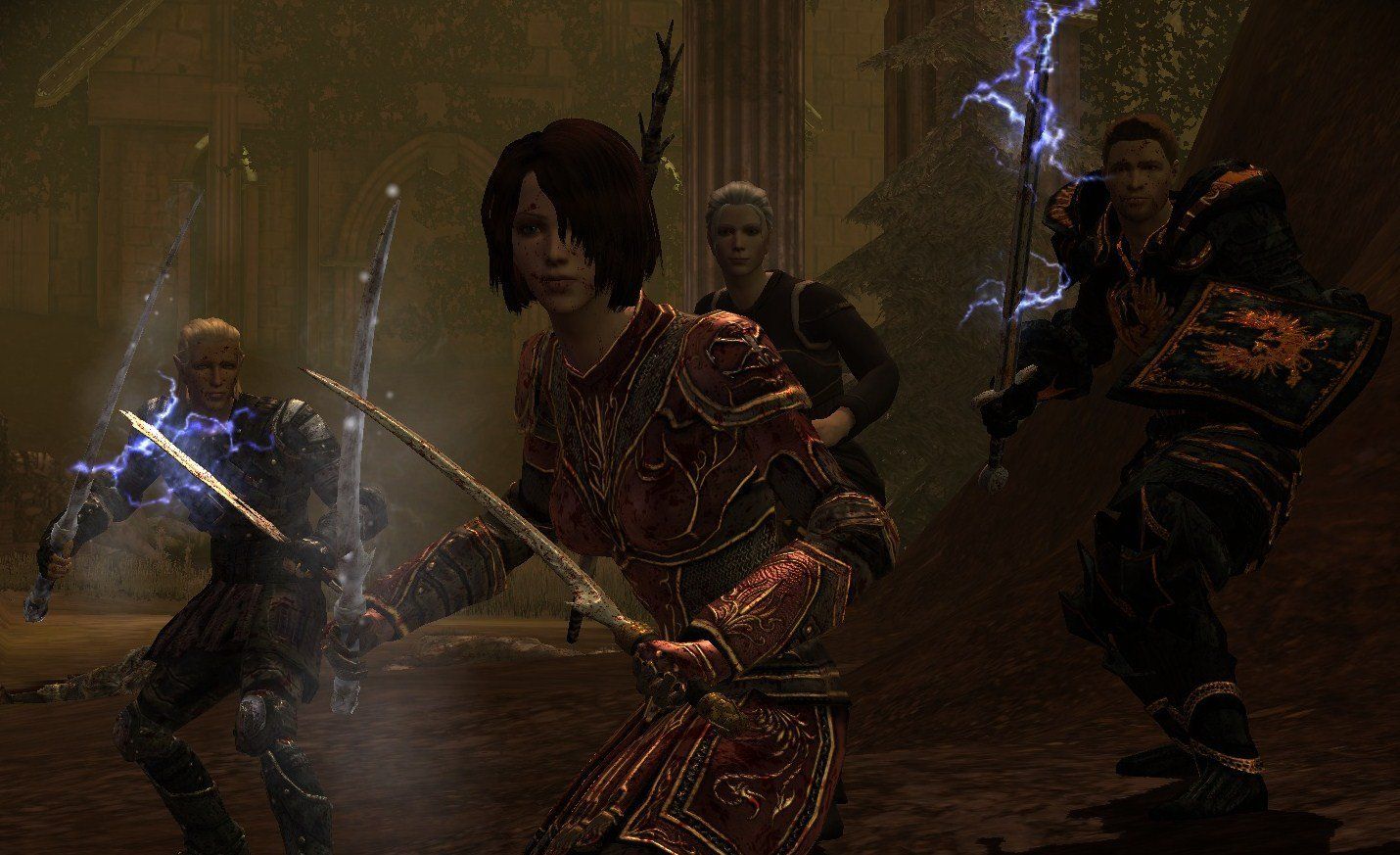 And as a member of a noble, aristocratic family - a family second only to the King's, even - my Warden was keenly aware of her own place in the world and the obligations it demanded. Like any other Cousland, she was defined more than anything by the most incredible loyalty. To her family, to those she cared for, and to the people who counted on her. For her, nobility was no sort of entitlement. It was a responsibility, in fact. People depended on her and she refused to fail them.
Eventually, I knew so much who the Warden was, that I simply couldn't fathom seeing her any other way. Every playthrough started feeling so much the same. I was glad the second and third installments of Dragon Age introduced new heroes, even. The story needed to be fleshed out from all those other varied angles, too.
And then my husband tossed a challenge at me.
He said, "What if your Warden wasn't a woman? What then?"
Okay, so yea. It wasn't until he pointed it out, that I realized I had never played Origins as a male character. Which isn't to say I only ever play as a female in any game I play, either. I once had a DM try to poke at my sensibilities during a particular run of Dungeons and Dragons, by tossing a cursed ring at me that changed my gender. He stuttered when I shrugged and took to happily playing a character-suddenly-turned-guy, then.
But my Origins characters have always been female. No real reason for it. It only felt correct, to me. Which might be why my husband was adamant, that challenging my "canon" so much as that was beyond me. I think he was really bashing on my ever-lasting adoration of the Theirin bastard-king, actually. It didn't keep me from thinking on the story and what shape it would take if I only made such a simple and complete twist. As turning my gal Warden into a guy Warden.
... And hey! None of you pay attention to those plot wheels slowly gaining speed inside my head, either!