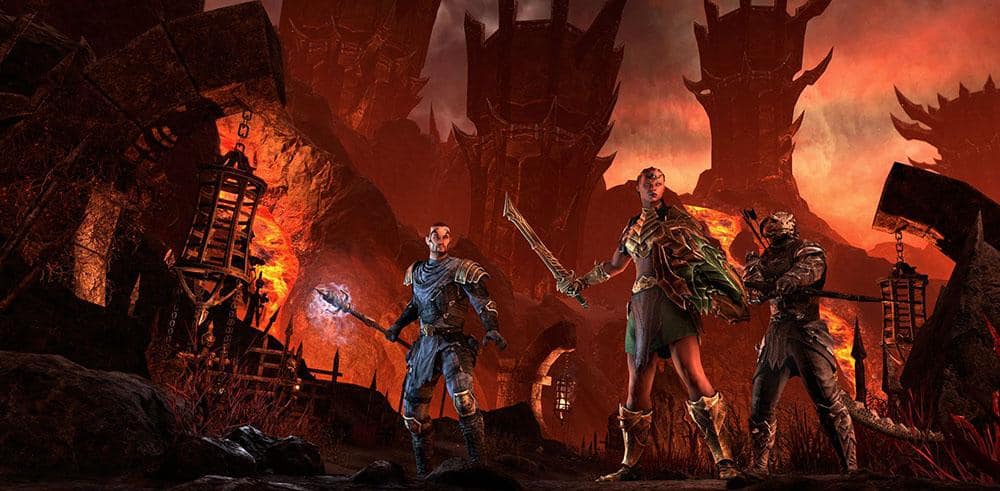 Begin a journey that will take you to the upcoming Chapter and beyond with the Blackwood Prologue, now available for all ESO players!
The Blackwood Prologue questline is now live for all platforms and is free for anybody with access to the ESO base game (note, this includes Free Play Event players). To get underway, simply pick up the quest starter from the in-game Crown Store (located under the Quest Starters category).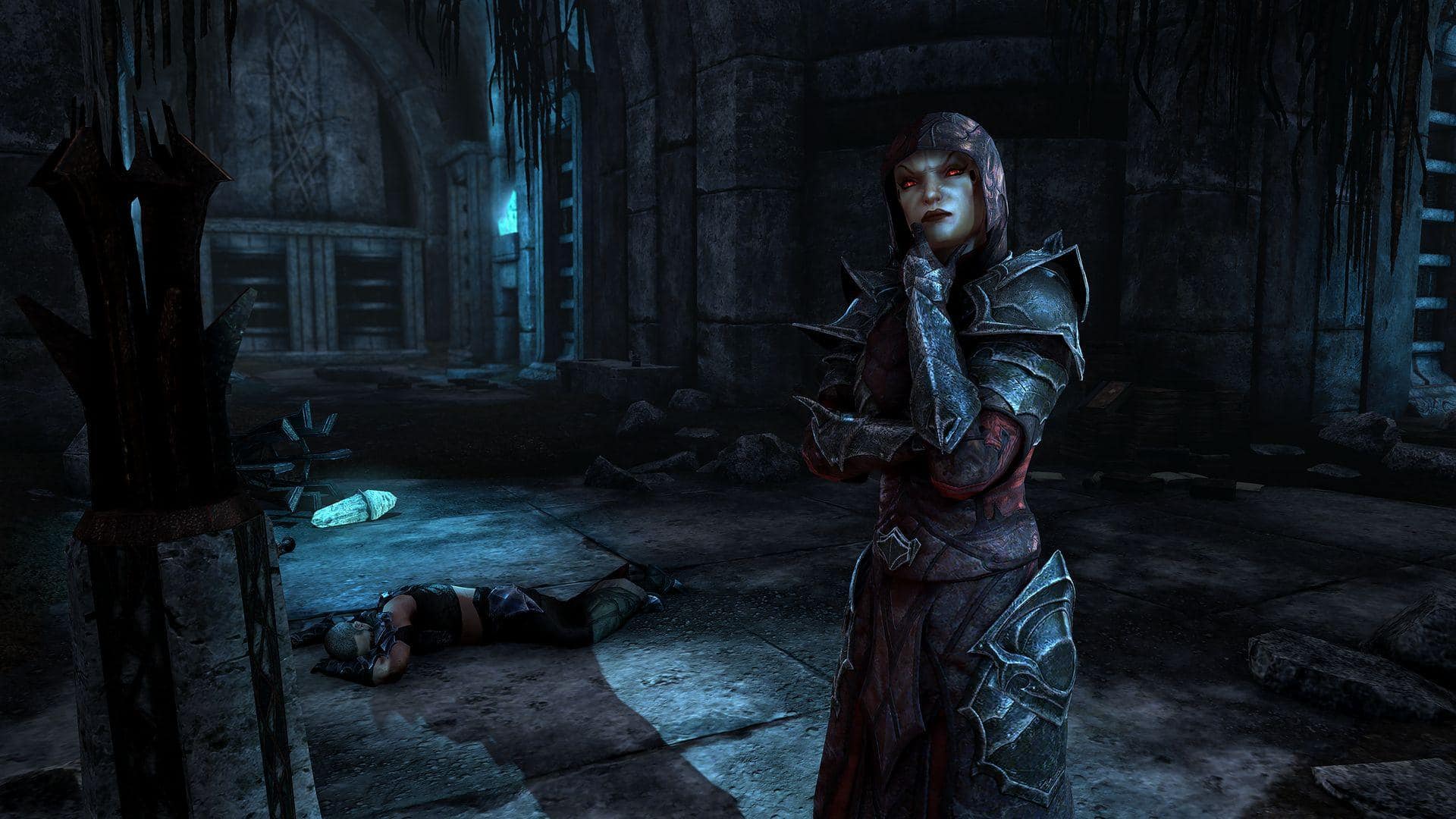 Join Lyranth in her investigations
Once the starter is activated, you receive the quest titled "A Mortal's Touch" and begin your adventure. In the two unique quests, you're joined by the Dremora Lyranth and Wood Elf Eveli Sharp-Arrow to investigate the operations of a sinister Daedric cult. What you discover during the two Blackwood Prologue quests sets up the adventures to come in the Blackwood Chapter and larger Gates of Oblivion year-long saga.
Finally, complete the Blackwood Prologue and you receive the Daedric Unwarding Amulet memento as a keepsake. Keep it close—you never know when you might encounter some Daedric wards!